Out-of the-Box Thinking,
In-the-box Solutions
Think through solutions, Adapt for your business, Buid a better to a better tomorrow.
We have over 40+ combined years of experience working with others to achieve their goals.
We walk you through clear problem-solving, goal-setting, and solution implementation process.
We help you think through solutions, adapt them to your business, and build a workflow that improves your situation.
Together we have over 40 years of experience in various fields and industries. Joshua and Erica have seen businesses at every level, from local small businesses to corporate America.  They have led complex collaborations, assembled small teams, led projects, and helped consult with individuals on identifying and achieving their goals.
Combined, their work has helped hundreds of businesses Think through their challenges and Identify Solutions, Adapt new paradigms and processes into their business, and help Build a better way for businesses.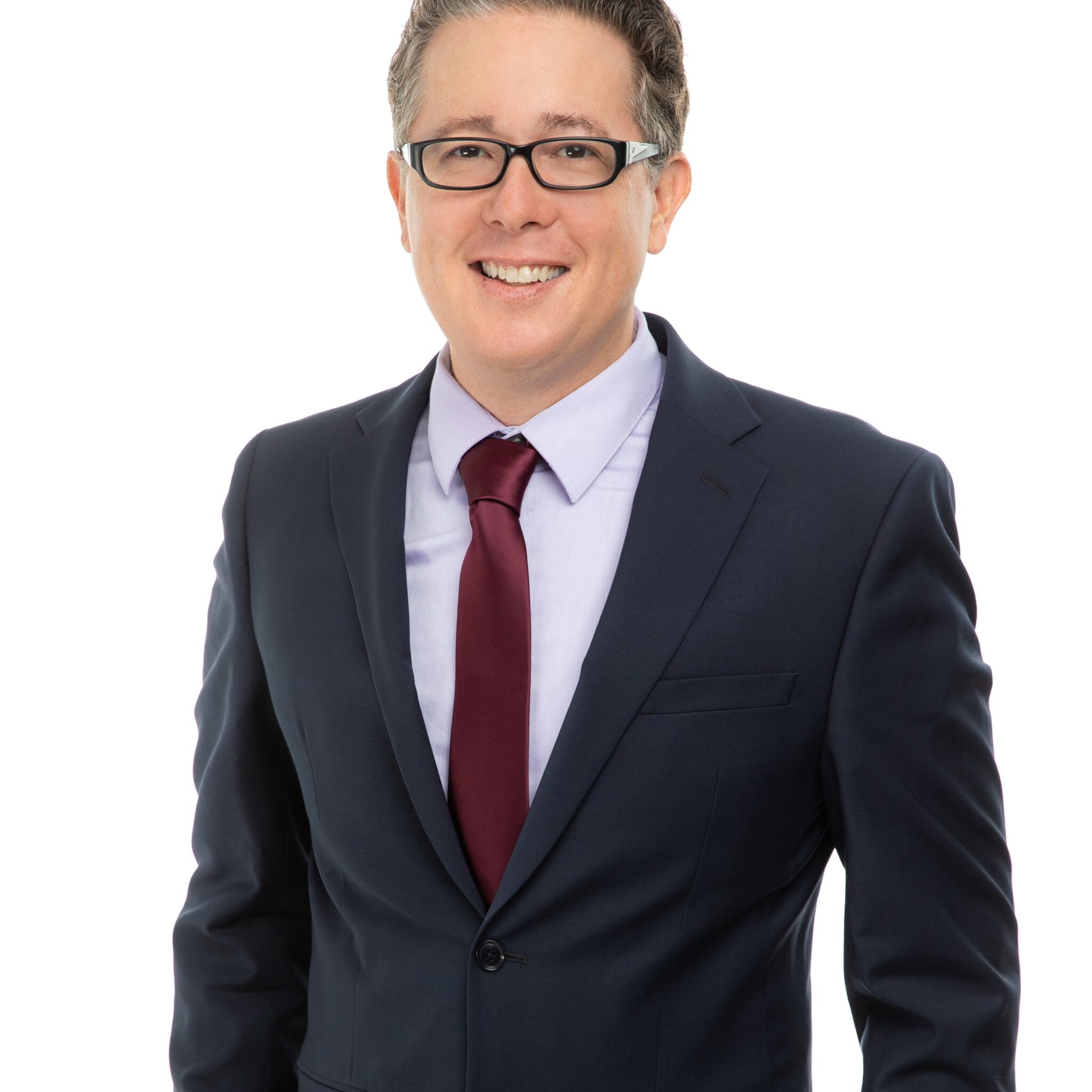 Over 20 years of professional experience in Marketing, Operations, Economic Development, and Entrepreneurship.
Over 12 years in academia as a teacher, professor, and researcher. Over ten years in Journalism, copywriting, and editing.
Everything you need to solve your business need